"Creative Spaces", an ongoing collaboration with Melanie Black started in 2019. 
https://melanieblackphotography.com/home,
"Creative Spaces" documents the studios and workshops of the many artists and artisans that have chosen to settle in West Cork. Many are drawn to and inspired by the beauty of the coastline and the surrounding landscape.
Blue House Gallery in Schull hosted the first showing of "Creative Spaces" where our photographs alongside a piece from each of the 15 studios we visited were exhibited.
Covid 19 has made it difficult to continue this project in 2020 and 2021, but it is hoped to resume whenever possible and capture the remaing 100 or so artists.
Many thanks for your generosity of time and patience and letting us in to your intimate spaces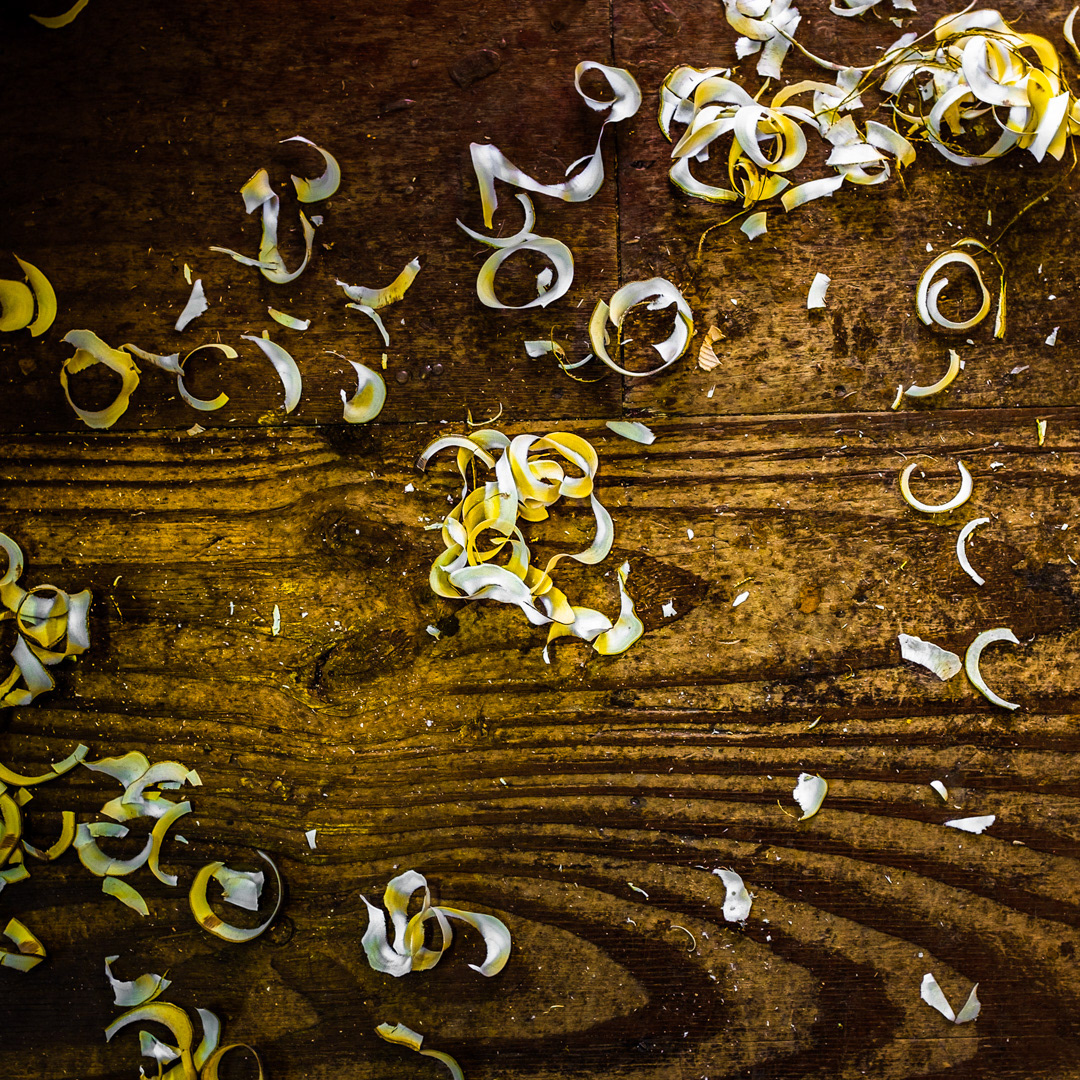 Brian Lalor

Graphic artist and Printmaker